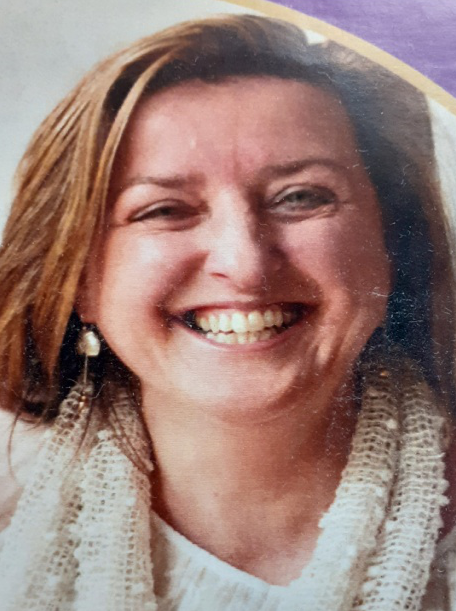 Cathy Keane
Cathy is an English and RE teacher in Rockford Manor Presentation Secondary School in Dublin. She has been involved in the English Subject Association since 1992 and is a part-time lecturer in DCU Institute of Education delivering courses on Curriculum and Assessment along with Teaching Studies in the English Classroom to undergraduates.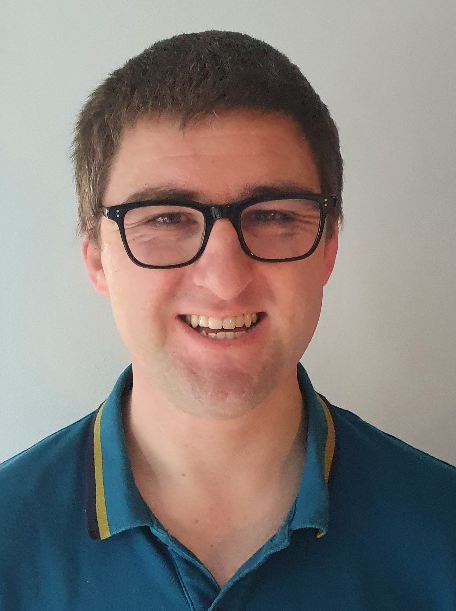 Conor Farnan
Conor teaches in Loreto College, Crumlin. A holder of a PhD in contemporary Irish poetry, he has lectured for several years in the Middle East. He is author of the Junior Cycle R.E. textbook Faith Alive and in his spare time runs a popular course for adult learners on the works of James Joyce.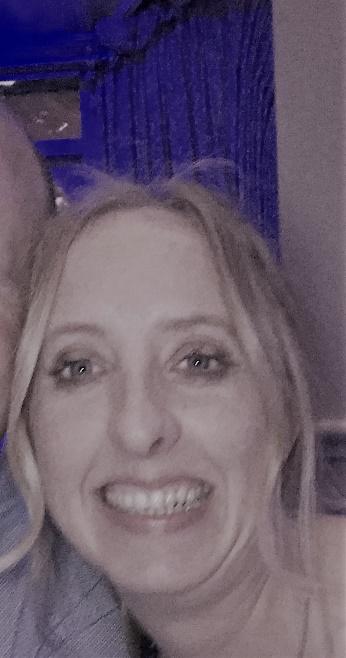 Siobhan Cronin
Siobhán Cronin is originally from Limerick now living the good life in Co. Waterford. She teaches English in St. Declan's CC in Kilmacthomas. She is responsible for keeping the website content up to date. She is an Advising Examiner for Junior Cycle Higher Level English.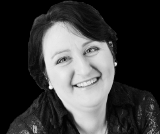 Claire O'Brien
Claire is a Laois woman. She teaches English and German at St Mary's Academy CBS, Carlow, where she is also page 2a debating/public speaking mentor. She moonlights as a journalist and broadcaster, producing and presenting a weekly arts show on Midlands 103 radio. The book she wishes she'd written is Truman Capote's Breakfast at Tiffany's.

Kate Barry
Kate teaches English and French at Loreto Secondary School, Fermoy. She writes a blog at www.ellenkmetcalf. wordpress.com and is currently the ASTI subject representative for English.

Conor Murphy
Conor is an English teacher in Skibbereen Community School. A colleague recently called him a 'very senior staff member'. Conor feels that the use of the word 'very' was unnecessary.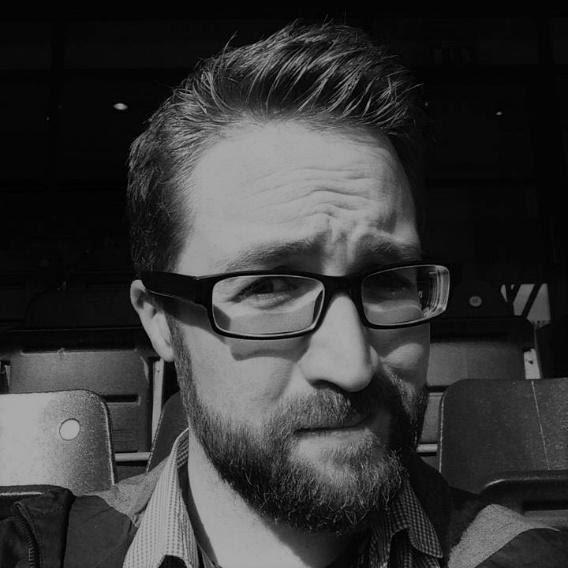 Patrick Huff
Patrick is an English teacher in Ardscoil Mhuire, Limerick, where he is also the debating/public speaking mentor, in addition to facilitating student-led initiatives regarding online safety and digital citizenship.  He launched the first Community of Practice for Teachers of English in Limerick (January 2020) and is immensely grateful to any willing volunteers who wish to share their experience at these events.  Patrick previously worked as an associate with the NCSE, where he was focused on supporting schools in delivering explicit vocabulary instruction programmes.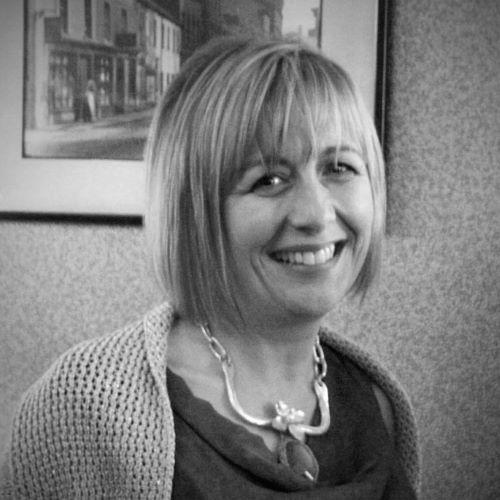 Ursula O' Connor
Ursula is originally from Kildare, living in Donegal.
Teacher of English and history in Mulroy College Milford. Involved in INOTE and ATE for 20 years
Membership secretary.
North west regional coordinator for INOTE
NCCA LC representative.
TUI branch chair for Co Donegal.